Memberships 2023 Season GNWR ATV Club
Great North Woods Riders memberships support the volunteers efforts to keep bridges and trails maintained so you can ride. The club works closely with the state, and landowners to keep trails open for ATV riders. You can support the club through membership, donating, or purchasing merchandise.
Volunteering is also another great way to be involved with Great North Woods Riders. If you have any questions about our memberships or volunteering please email us at [email protected] and don't forget to like & follow us on Facebook, https://www.facebook.com/GNWRAC/
IMPORTANT PLEASE READ BEFORE JOINING!
To receive a membership voucher ASAP Please join Our club through the NHOHVA.org link as seen below.
Thank You and Happy Trails.
You can apply online using these 2 links:
Print Out & Send In with Check: Check back for 2024 season.
Please specify if the voucher is to be emailed or mailed.
Join Through: NHOHVA.ORG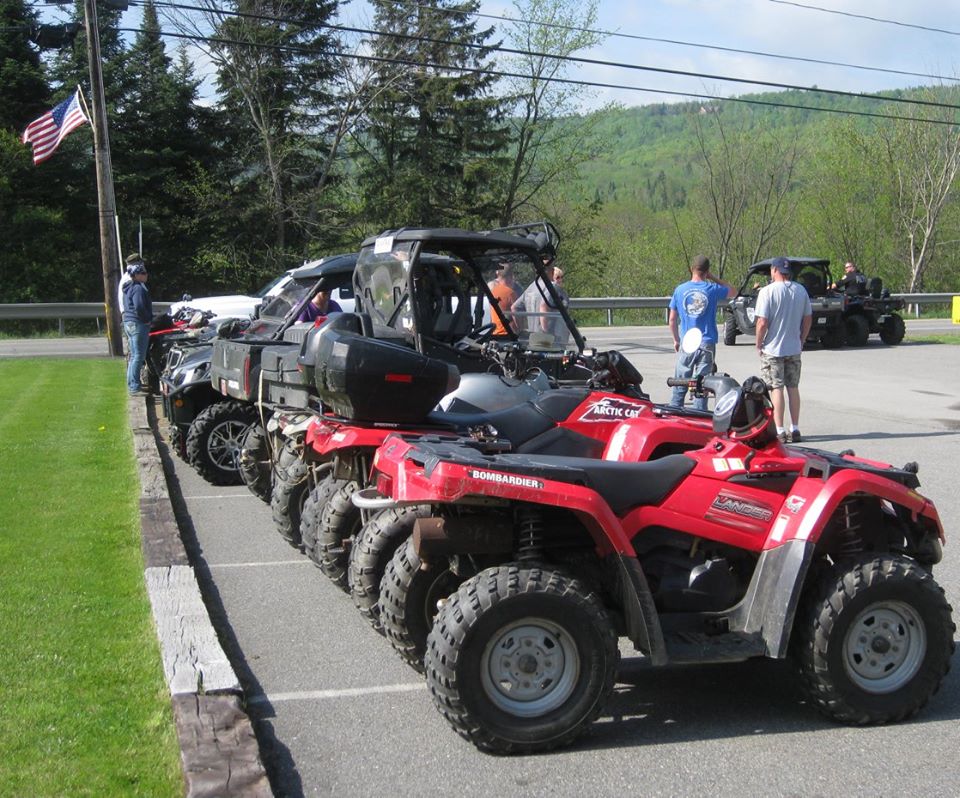 – – The New Membership Platform is much different than it has been in the past. You are now required to sign in by email verification without using passwords. This will allow members to sign in and download their vouchers anytime easily. Please be aware that this is much different than it has been in the past.
When you join between January-April you will have access to TWO Registration Vouchers:
– – 22/23 OHRV Registration Voucher for the current season, expires April 30th.- – 23/24 OHRV Registration Voucher for the new season, starting May 1st.
Click on RETRIEVE to view and download your vouchers and receipts ANYTIME!
****Important note**** Voucher will no longer come via email *****